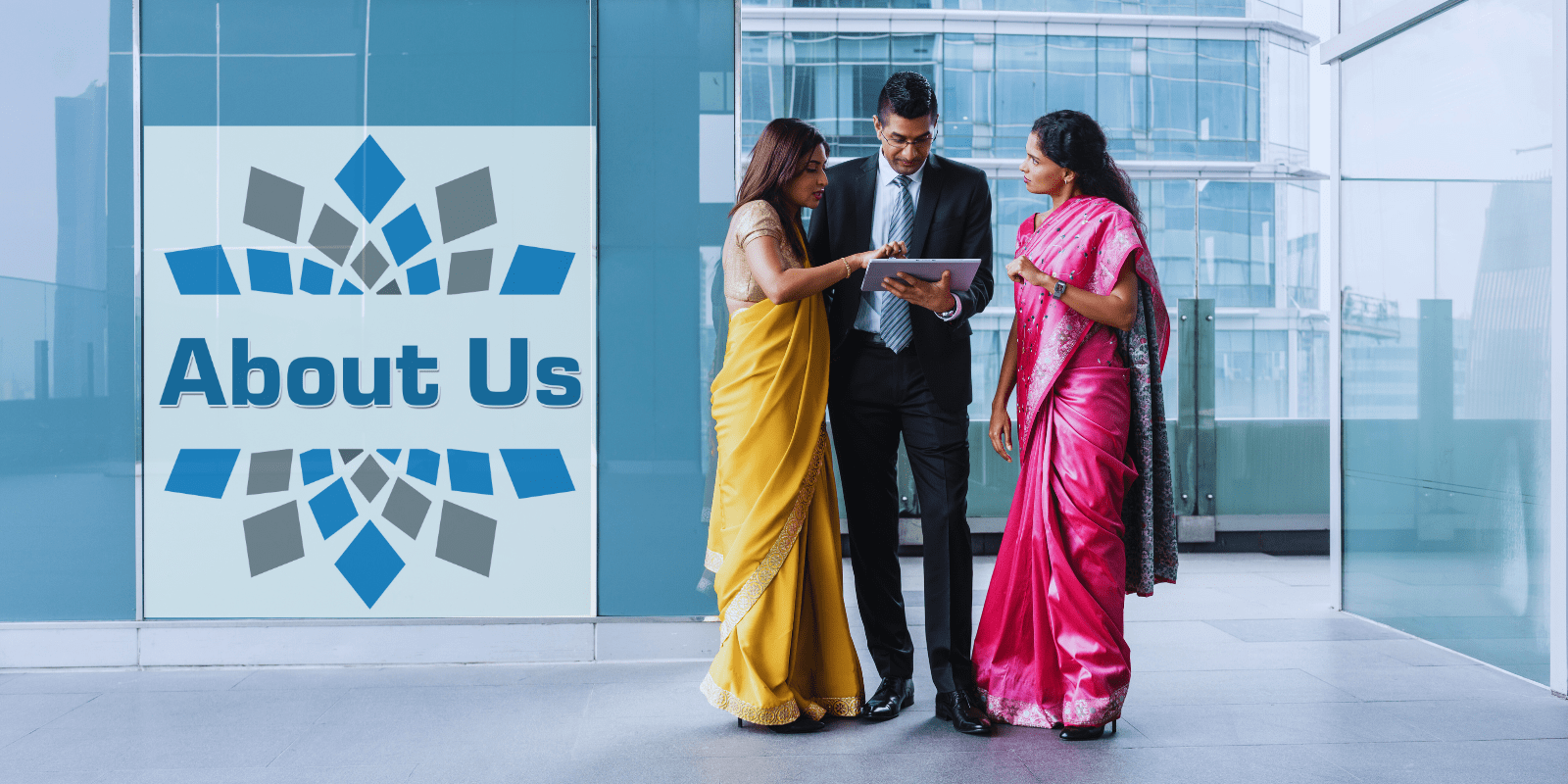 Namaste and Greetings from Wonderful Holidays!!!
Welcome to Wonderful Holidays, your one-stop destination for planning and booking your dream trip to India. We are a team of passionate and experienced travel experts who are dedicated to making your visit to India a memorable and hassle-free one.
We take care of everything from arranging your hotels, transport, guides, and sightseeing. We will also provide you with 24/7 customer support and assistance throughout your trip. We ensure that you have a safe, comfortable, and enjoyable experience with us.
India is a country that will captivate you with its diversity, beauty, and culture. It is a land of contrasts, where ancient traditions coexist with modern lifestyles, where majestic mountains meet bustling cities, and where vibrant colors and flavors delight your senses. India is a soul-stirring melting pot of emotions and experiences. Traveling to India is an experience that will enrich your mind, body, and soul.
However, traveling to India requires some planning because India is a vast and complex country, with different regions, languages, religions, and customs. It can be overwhelming and challenging for first-time visitors. We have many great tour options to choose from.
Depending on your interests and preferences, you can explore the cultural heritage of Delhi, Agra, and Jaipur in the Golden Triangle Tour, the beaches and nightlife of Goa, the spiritual vibes of Varanasi, the wildlife of Ranthambore, the backwaters of Kerala, or the Himalayan scenery of Ladakh. You can also combine different regions and themes to create your own itinerary.
If you are looking for a reliable and professional travel company that can help you plan and book your dream trip to India, you have come to the right place. We are wonderful holidays, your one-stop destination for everything you need to know and do in India. We have the expertise, experience, and passion to make your trip a memorable one.
We specialize in offering customized and flexible tour packages to explore the best of India's, Delhi Tours, Agra Tours, Jaipur Tours, Rajasthan Tours, and Golden Triangle Tours which comprises of three of the most famous and fascinating cities of India: Delhi, Agra, and Jaipur. These cities are rich in culture, history, and architecture, and offer a glimpse into the diverse and vibrant charm of India.
Whether you want to see the majestic Taj Mahal, the magnificent forts of Rajasthan, or the monuments of Delhi, we have the perfect itinerary for you. You can choose from our wide range of tour options that suit your budget, time, and preferences. You can also combine your Golden Triangle tour with other extensions such as Amritsar, Kashmir, Varanasi, Mumbai, Ranthambore, Udaipur, Khajuraho, or any city in Rajasthan.
We are not just a travel company, we are your travel partners. We value the trust and satisfaction of our guests above all else. We strive to provide you with the best quality service and value for money. We are continuously prepared to go the additional mile to create your trip a wonderful one.
So what are you waiting for? Contact us today and let us help you plan your dream trip to India's Golden Triangle. We guarantee to make your trip memory of a lifetime.
Benefits of Booking With Us
Choose your destinations wisely: